Providing Highett The Most Effective Online Mat Pilates
Do you struggle to fit exercise into your busy schedule? Or do you struggle to get out of bed because your energy is so low? If you answered yes to either question, we have the perfect At-Home Pilates program for you.
Pilates Plus in Highett is proud to offer an exclusive Online Mat Pilates class that you can enjoy in the comfort of your own living room! Why not make 2021 your healthiest and fittest year yet, AND start your day the RIGHT way with early morning mat pilates classes! We guarantee these classes will keep you energised all day long.
For more information, please fill out the short form on the side of your screen!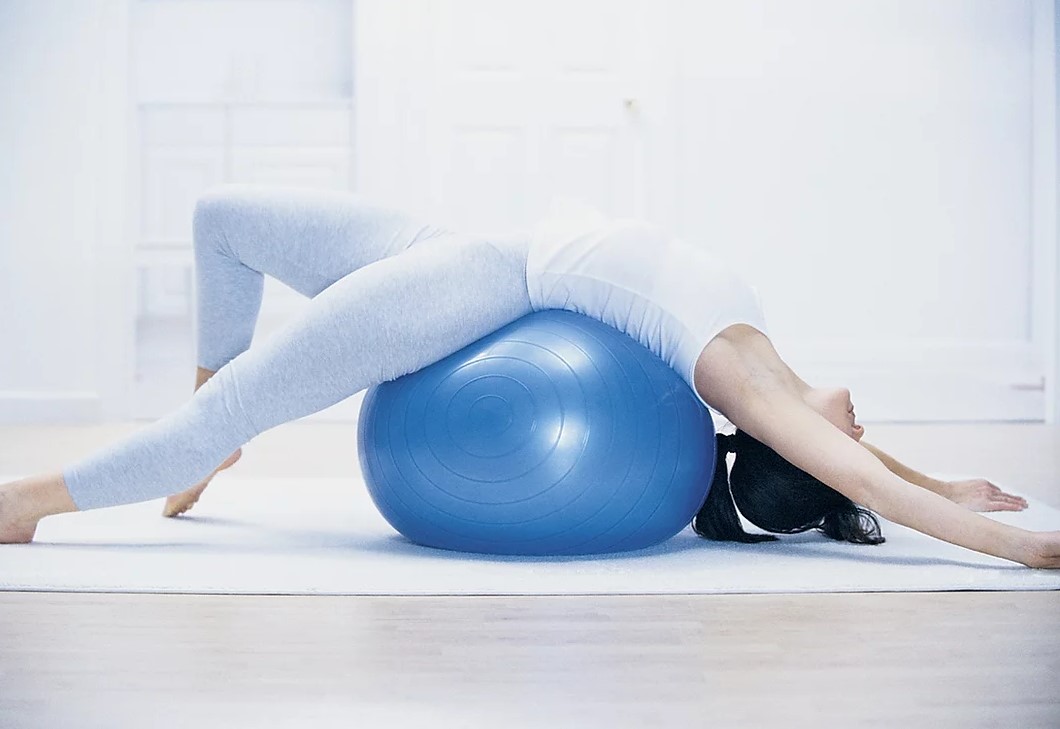 Check Out What Other Clients Are Saying!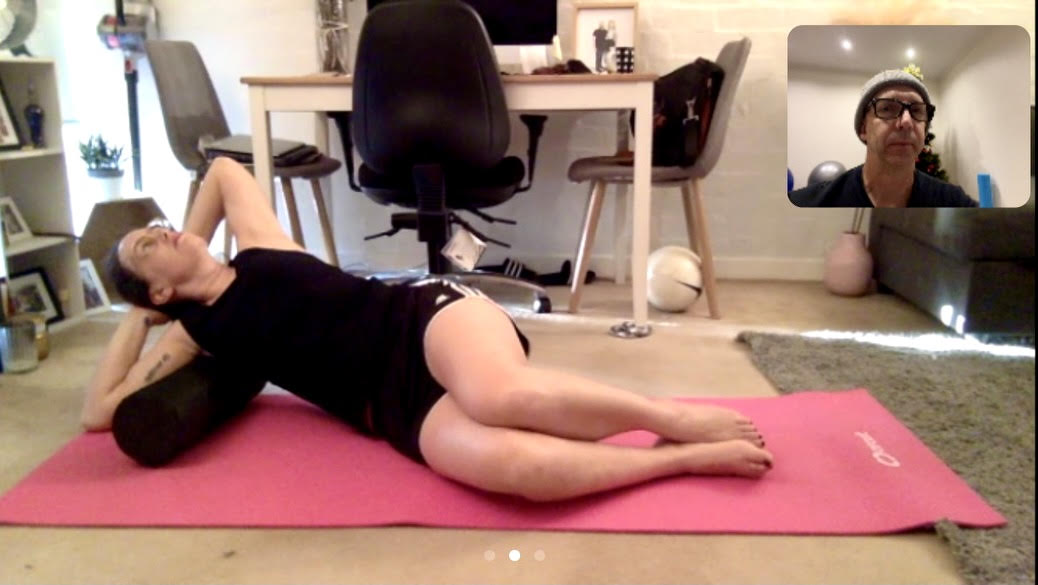 "I have been doing the morning online classes ever since the beginning of lockdown in Melbourne.
I love the morning stretch and i feel it really wakes me & sets me up for the day. I suffer from shoulder and back pain from office work and it really helps. The online classes are so easy and flexible i can easily fit it around my busy schedule. No need to travel, get stuck in traffic. I can just jump out of bed 10mins before if i like"
- Jasmine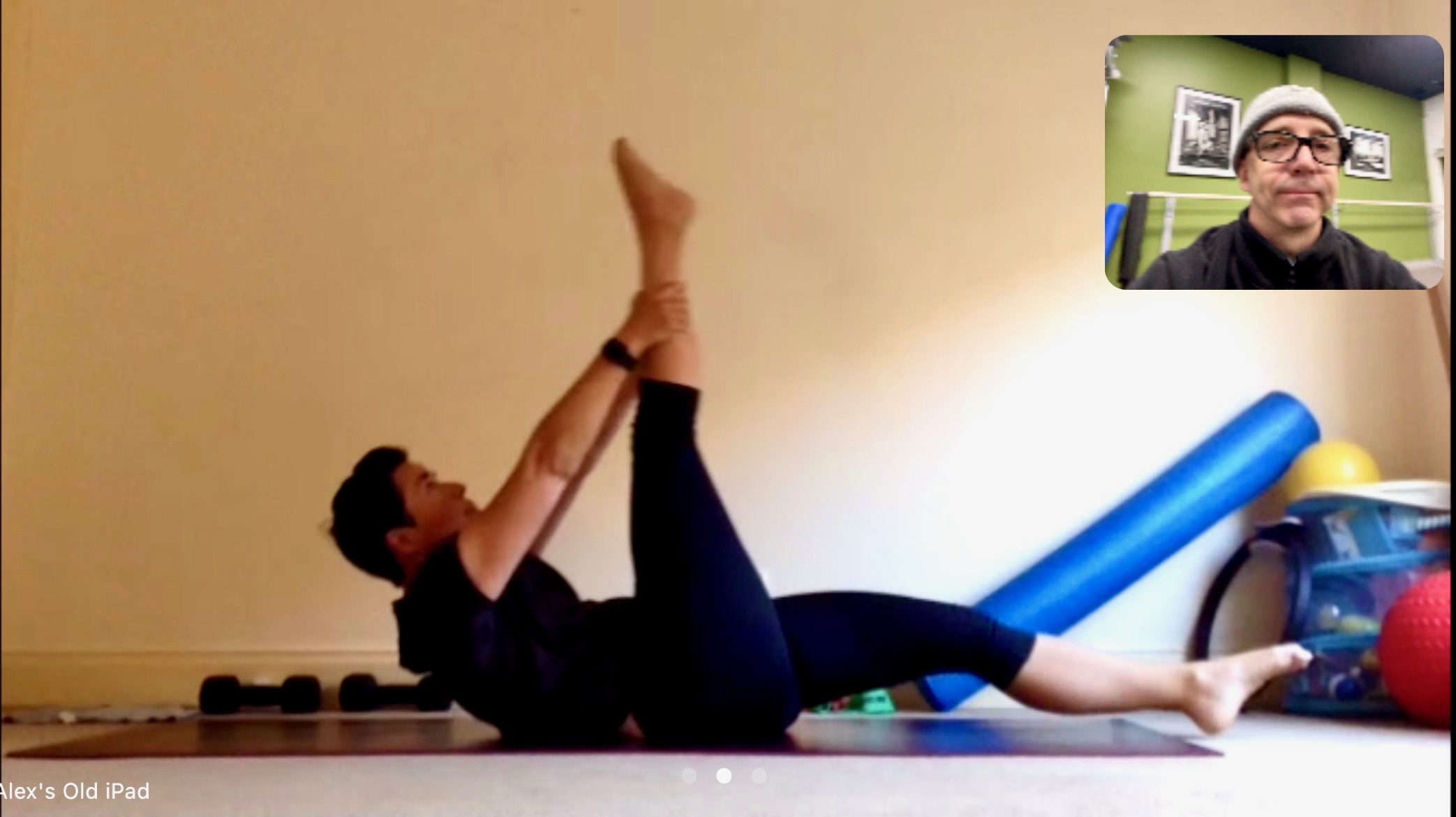 I've been doing the early morning classes since the beginning of my journey @ PP. When the classes jumped online during lock down, I jumped onboard immediately. My work schedule and load actually increased during the pandemic. Doing the classes online saves me valuable travel time but I really don't lose out on any of the individual attention of the face to face classes - Pete watches us like a hawk 😁
I love the early morning classes to get me stretched out and ready to attack the day! I work odd hours, so committing to classes in the afternoon is a no-go for me - been there done that! Sitting in rush-hour traffic, stressing about making it to class on time?!! No more 😍
I'm done by 7:30am and feel great!!! Thank you PP Team!! You've most definitely changed my life! Xxxx
- Daniela
How Do Our Online Pilates Mat Classes Work?
When you sign up for the Early Bird Mat program, you will receive:
Up to 6 classes per week
Graded classes for beginners and advanced
Traditional mat pilates designed for you to do at home with no equipment
Classes taught by experienced Diploma qualified instructors
A full personal assessment
Receive personal instruction in small groups
No need to follow the instructor, our full attention is on you, your technique and making sure you get the most out of each session
Full support and accountability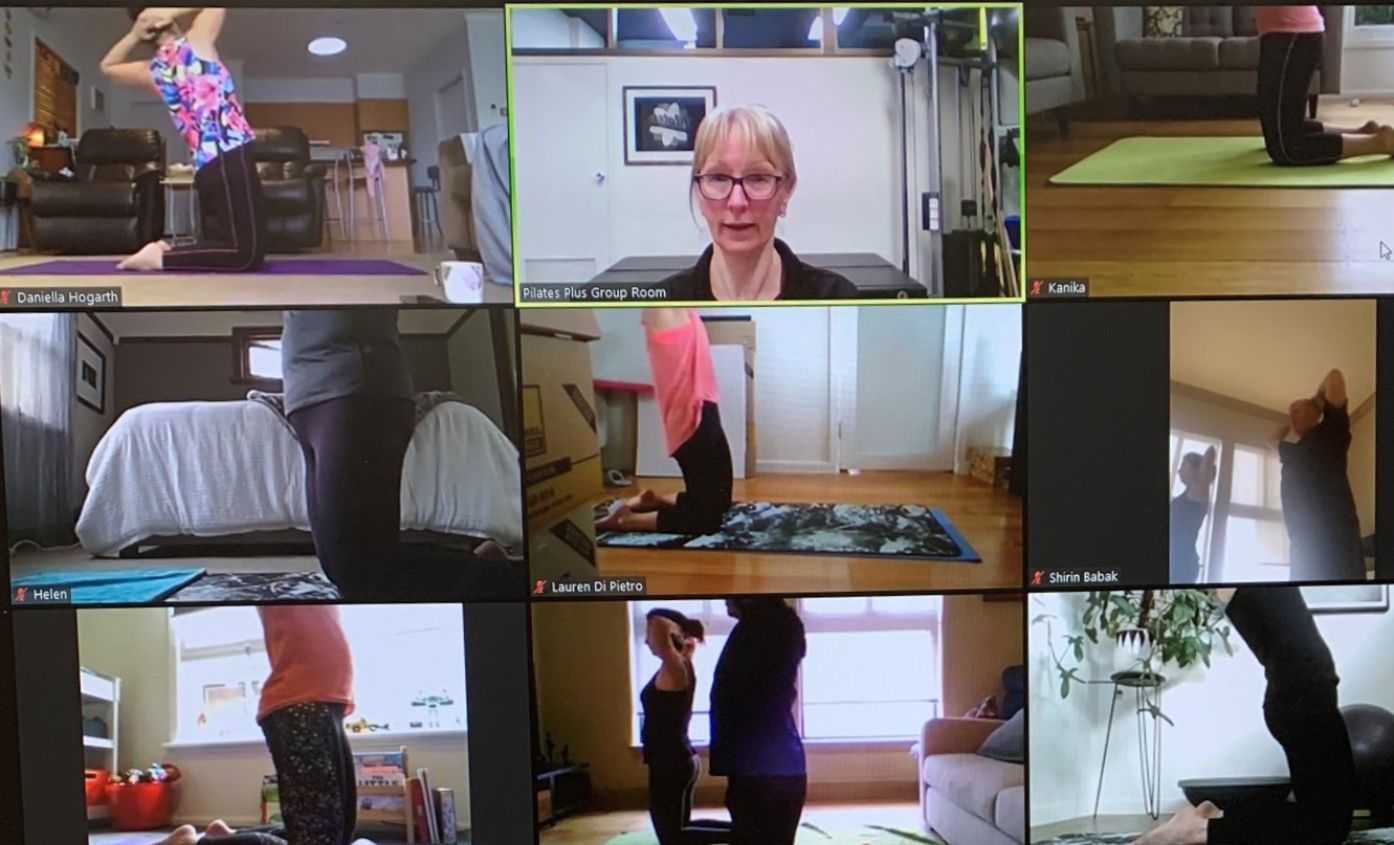 Give Yourself The Gift Of Pilates This New Year!
Gain a newfound confidence and get rid of those annoying aches and pains today! To start your Pilates journey, all you have to do is fill out the short form on the side of your screen. We can't wait to begin working with you!