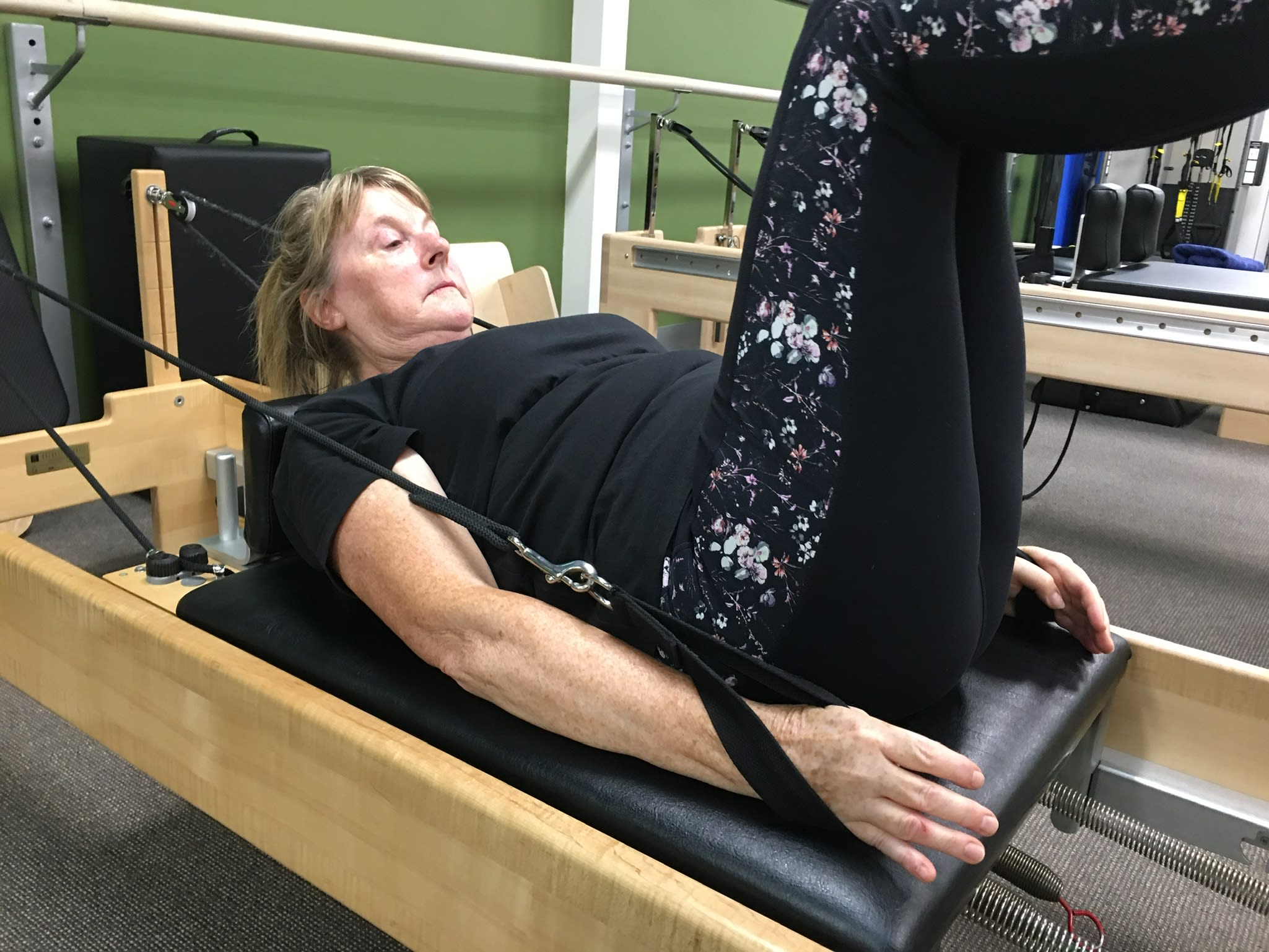 I have been attending two sessions a week at Pilates Plus Highett since March 2020. Having never previously tried pilates, I thought it may be a good way to relieve the neck and shoulder issues I have suffered as a result of many years in a sedentary office job.
The benefits were felt immediately, with a decrease in neck and shoulder pain to subsequently no pain at all. I could see a major correction to my posture as well as feeling stronger overall.
The instructors at Pilates Plus Highett are friendly, attentive and make the classes very enjoyable whilst also working towards achieving my goals of strength and improved posture.
I love attending my twice weekly sessions and highly recommend Pilates Plus Highett to anyone who may be thinking of taking up pilates.