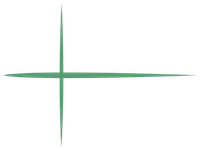 Daniela Overcomes Back Pain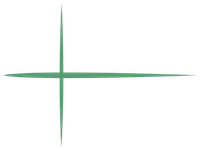 Merryn overcomes back pain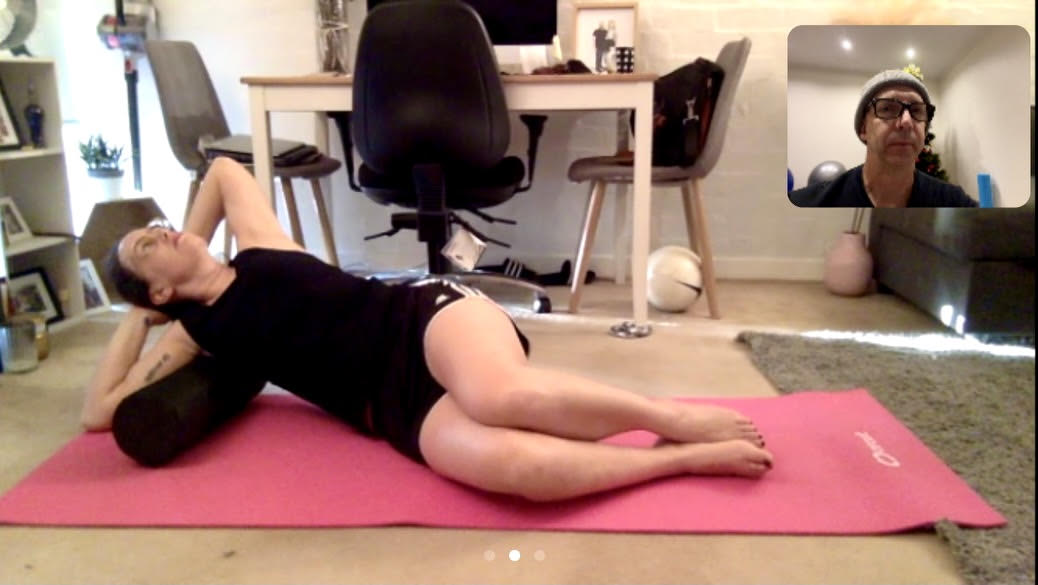 I have been doing the morning online classes ever since the beginning of lockdown in Melbourne.
I love the morning stretch and i feel it really wakes me & sets me up for the day. I suffer from shoulder and back pain from office work and it really helps. The online classes are so easy and flexible i can easily fit it around my busy schedule. No need to travel, get stuck in traffic. I can just jump out of bed 10mins before if i like.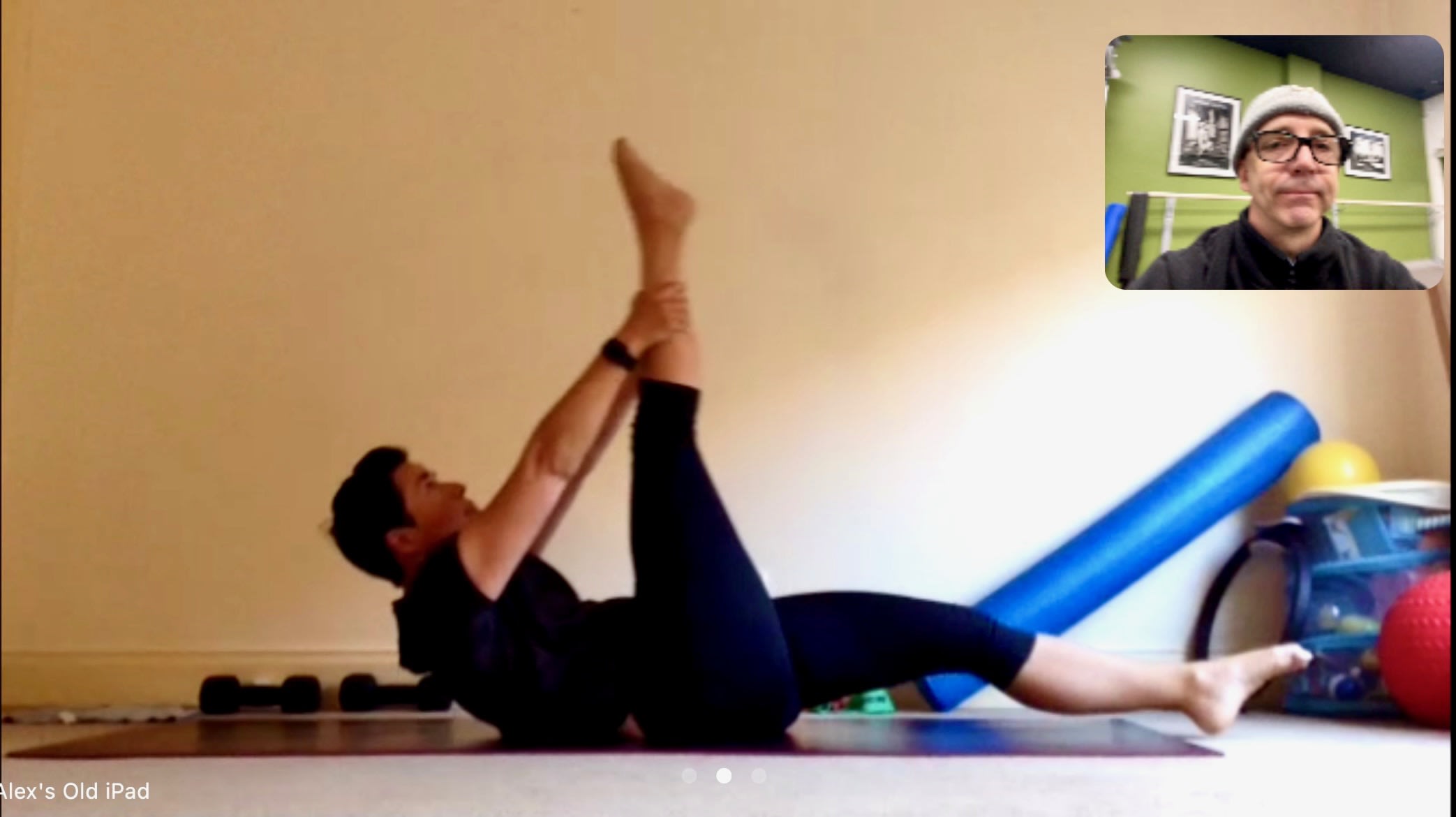 I've been doing the early morning classes since the beginning of my journey @ PP. When the classes jumped online during lock down, I jumped onboard immediately. My work schedule and load actually increased during the pandemic. Doing the classes online saves me valuable travel time but I really don't lose out on any of the individual attention of the face to face classes - Pete watches us like a hawk 😁
I love the early morning classes to get me stretched out and ready to attack the day! I work odd hours, so committing to classes in the afternoon is a no-go for me - been there done that! Sitting in rush-hour traffic, stressing about making it to class on time?!! No more 😍
I'm done by 7:30am and feel great!!! Thank you PP Team!! You've most definitely changed my life! Xxxx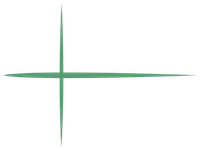 After seeing a holiday video of myself walking on a bridge I was shocked that I was leaning forward and not walking with a straighter back. Also over the years I changed my footwear gradually to lower heel styles as I found I couldn't stand for long periods of time in heels anymore. So instead of fixing the cause I just adjusted to the conditions without realising it until I saw that wake up video. While attending bootcamps on a regular basis it became obvious that working out hard wasn't doing anything for my posture, core strength and feet so I decided to be kinder to myself and move into a Pilates based fitness regime and I haven't looked back. The best thing is I now know when I am not sitting or walking straight and my flexibility and core strength has improved so much that I do an extra class a week. I find that barre and mat classes work best for me with great instructors always correcting my technique.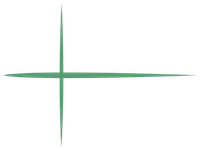 Pilates Plus has not only improved my wellbeing and strength but also inspired me in other aspects of my life.The overall change to not only my body but mind has been amazing. The teachers i have had have been fantastic, caring and motiviating (Michelle and Annalisa) and always push you to give it your best shot. I'm really looking foward to the next few months to see more improvements and changes.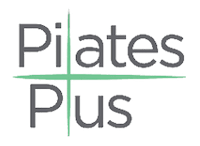 The staff and programs at Pilates Plus are amazing. I had never done Pilates before and didn't know what to expect. I was pleasantly surprised at the positive effect on my overall health. I would definitely recommend these guys.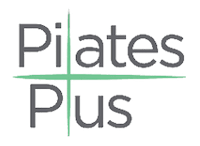 Lovely staff and customer service. Great online easy bookings system. And love the reviews that keep you focused and in the know bout your vital stats and flexibility. Never been more flexible or strong.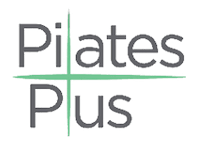 Very professional and effective service at Pilates plus!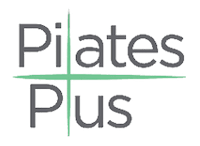 Pilates Plus Fitness is fantastic. It has a terrific array of classes and options to chose from. I am stronger and more flexible than I have ever been. ( I have started running for enjoyment-that's a statement I would not have made 6 months ago!) The staff here provide the most fantastic personal experience. Sometimes you just never know what you are capable of.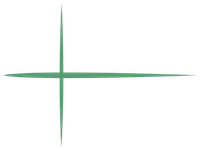 I have been attending regular classes at Pilates Plus since 2015. As well as feeling fantastic after each class I have noticed significant improvement in my physical strength, endurance and posture.The small classes at Pilates Plus give the instructors opportunity to correct technique and encourage improvement. I am counting on Pilates to keep me fit, strong and ready to try new activities.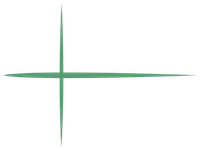 Pilates Plus has made a significant difference to my overall health. I now feel stronger, more energetic and have a positive approach to keeping fit. The classes are enjoyable, achievable but at the same time challenging.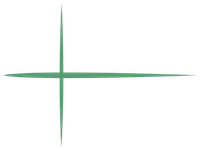 Pilates Plus has changed my life. From being very unfit, I now have boundless energy and am enjoying how strong and flexible my body has become. I really enjoy the variety of classes on offer and the way the instructors mix up the exercises so it never becomes boring. This year I will spend my 70th birthday walking 750 kms through Portugal and Spain - something I could never have dreamed of doing before commencing this Pilates journey.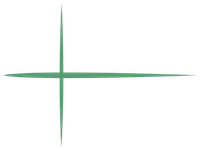 I did not discover Pilates until I was in my 70's.
It has been a great learning experience with reference to my Posture and the value of core strength.
I have seen improvements in both and look forward to continued improvements as I work with the Pilates Plus team (they have all been excellent)to achieve these outcomes.
A added benefit has also been a improvement in my flexibility which is showing in my golf swing.
So for me the Journey has just started and I look forward to my two weekly sessions.
I would strongly recommend Pilates Plus to anyone, however do not leave it as late as I did.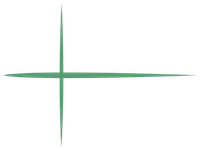 I've loved my two Pilates classes each week over the last year and a half. It has enabled me to minimise neck, shoulder, back and knee pain, and it has helped me build an overall strength that I have never had before. I feel younger, more toned and to be honest, I can't imagine not doing this anymore. It's become a essential part of my lifestyle.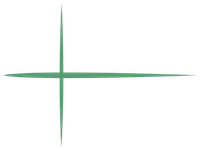 With a painful neck, I thought I'd struggle with classes, but am so well looked after at Pilates Plus. I attend a studio class (max 3 per class) and a group class (barre) once each per week. Since starting barre, my movement is much better. I feel less stiff, and more comfortable. I had no idea I could do half of what I can do - so many thanks to the team at Pilates Plus.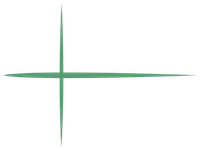 I discovered Pilates a few years ago and I love doing the studio classes at Pilates Plus twice a week. I do Pilates for my physical and mental wellbeing. The trainers in my studio classes give me support to achieve my goal to improve my stability and core strength. As an older independent woman I am focused on ensuring my flexibility, balance and core strength is the best it can be. I like that Pete and Michelle gently encourage and challenge me to improve my physical and mental wellness. I plan to keep walking, traveling and bicycling till I drop!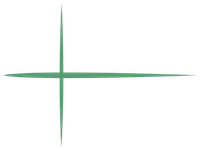 I am a 67 year old man and have been attending Pilates Plus for nearly 6 years.I was introduced by a very good golf friend who said I would love Pilates and it would help my golf.
And he was correct on both counts! Why do I love it?
For at least the following reasons:
The classes are all professionally conducted and, whilst always challenging, enjoyable
Explanation is regularly given as to why we undertake particular exercises
The exercise regime is regularly varied
Instruction in technique is a high priority
The fellow participants in my Studio class have become good friends through our meeting at Pilates Plus
Over the six years I would have had experience of around 10 instructors and, without exception, every one maintained the highest standards of professionalism
The culture of Pilates Plus is special and I always look forward to my two weekly classes.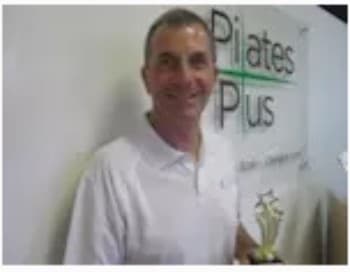 Pilates Plus has been a key factor in improving my golf. Fellow players have remarked how I have improved my rotation and ability to hit through the ball with a more even swing. Of course this increased flexibility is due to the Pilates and Garuda programs that I have undertaken at Pilates Plus. What has amazed me is that I am stronger and more flexible now, even though I am years older. I realise I need to practice more, however, I am really pleased with the results so far having brought my handicap down from 32 to 19! So for any golfers out there who want extra assistance to help improve their game, then consider a program at Pilates Plus!
Alan Improves His Golf Swing