Take Your Pilates To The Next Level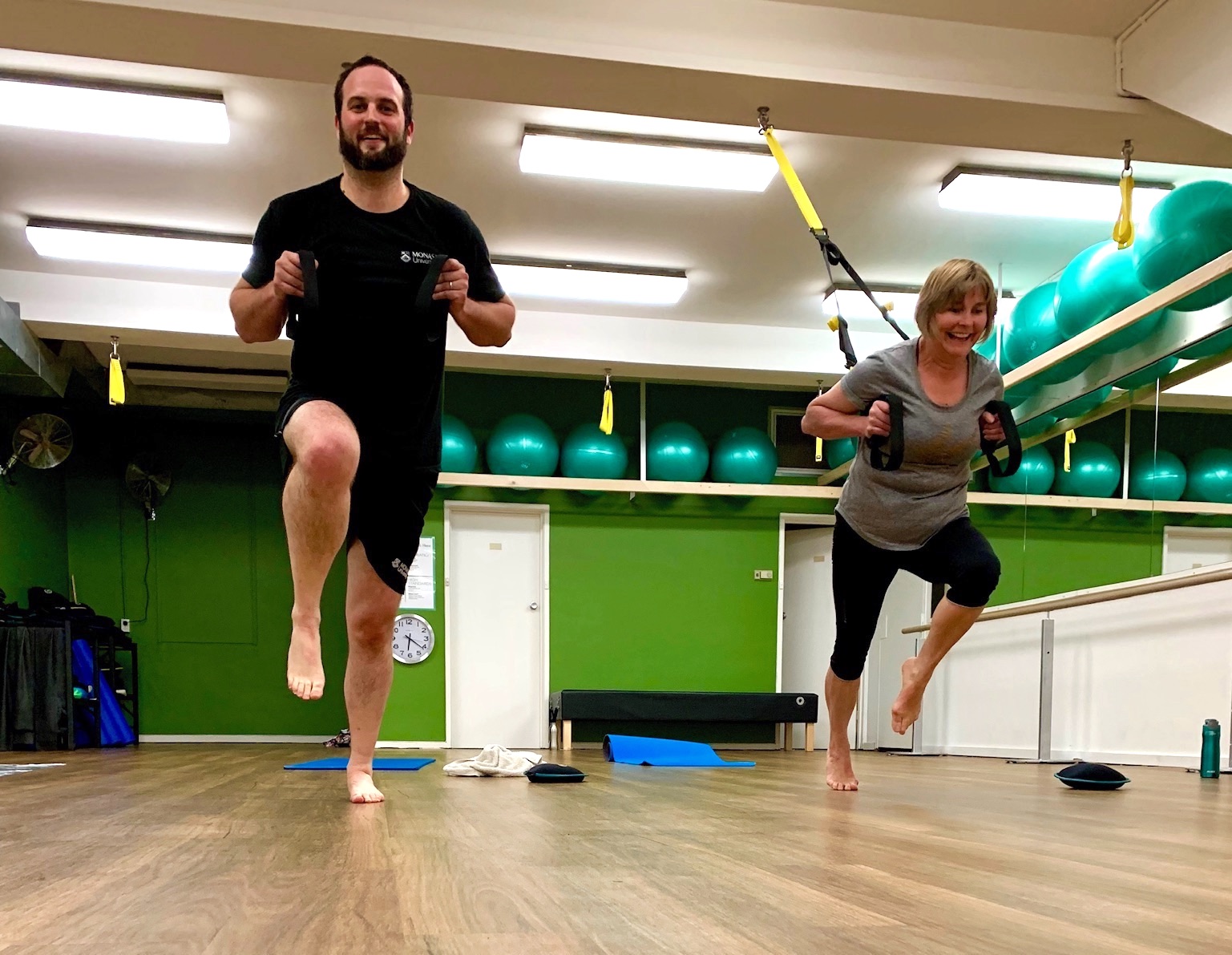 Pilates TRX Strength is a class which uses the TRX Suspension Training Straps to create dynamic, functional strength in your body. It will challenge your Pilates core strength ability as well as give your metabolism a kick in the butt, helping you to burn energy more efficiently.
The TRX Strength program at Pilates Plus Fitness Studio is a training tool that leverages gravity and the user's body weight to complete hundreds of exercises. Developed by the Navy SEALs, Suspension Training uses bodyweight exercises to develop strength, balance, flexibility and core stability simultaneously to get you in shape in a fun, challenging and low impact program.
SEE GREAT RESULTS IN YOUR STRENGTH AND FLEXIBILITY WITH PILATES TRX STRENGTH
Who Should Do Pilates TRX Strength?
Anyone who has some basic knowledge and experience with the Pilates method. This class is not suitable for anyone with an injury or who is pre-natal.
When Is It?
There are a number of classes available on our always expanding group timetable. CLICK HERE TO GO TO THE GROUP TIMETABLE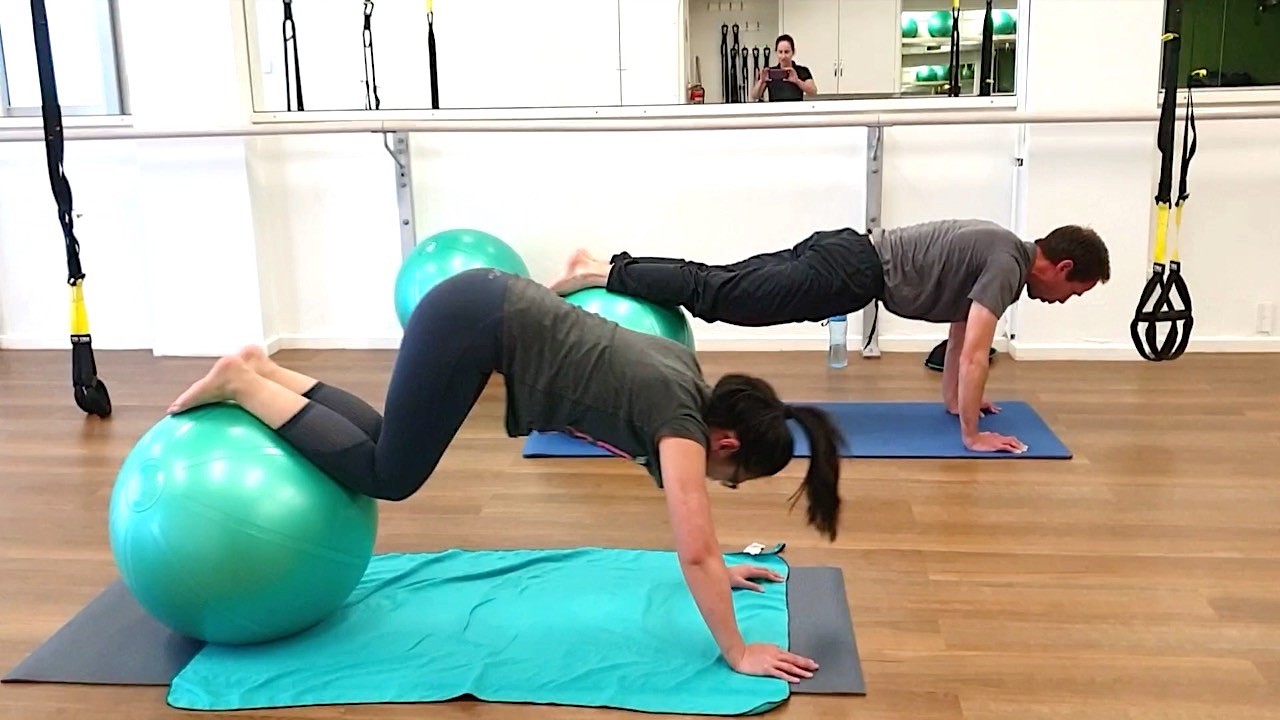 TRY PILATES TRX STRENGTH TODAY!
Fill out the short form on this page to book a FREE no obligation consultation and assessment where we will chat to you about your specific goals, do a postural assessment and an introduction to the fundamentals of pilates.
Proudly Serving the Bayside area, including Highett, Hampton, and Cheltenham!