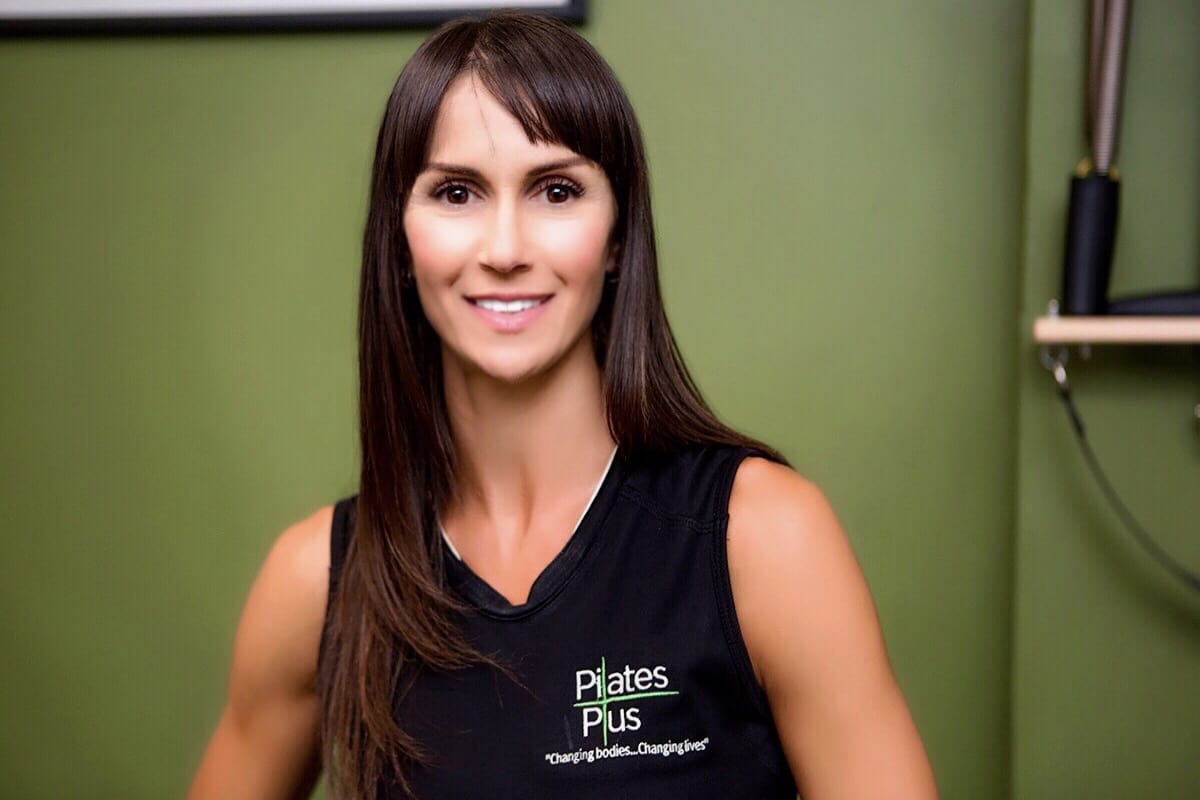 Nariman Sraieldin
Prior to turning my love of Pilates into a career, I came from a teaching background. My Pilates journey began in 2002 where my passion for the method lead me to Pursue a career change.
I've had a lifelong involvement and passion for challenging movement and fitness, having completed a number of marathons and enjoyed practicing Pilates for over 16 years.
I am an APMA Pilates certified and hold a Diploma in Pilates Movement Therapy, and Allied Health Assistant(physiotherapy), specializing in rehabilitation and sports related injuries.
I have been teaching Pilates since 2011, working with a variety of clients from pre/postnatal to athletes as well as those people with injuries.
I am so excited to be back in Melbourne teaching the method, after being away in the USA for a few years, where I was fortunate to further my knowledge in health and fitness and practice my teaching of Pilates.
Pilates truly helped me overcome my injuries, it's helping me tremendously with my running and doing the things I enjoy doing in life better.