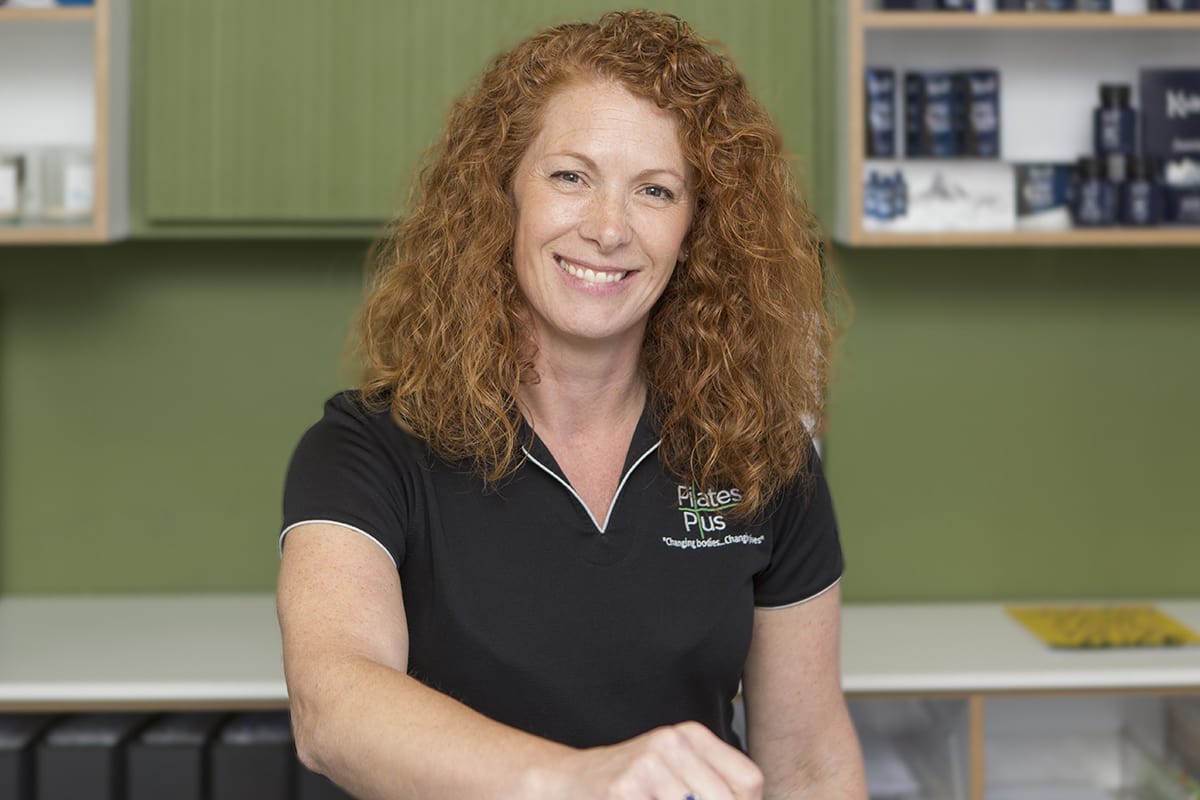 Karen Swyny
I first experienced Pilates in 2010 whilst living in South Africa. I didn't have a specific injury, but was curious and wanted to give it a try. I really loved the way my body responded to the work in those intro sessions.
My family moved to Australia in 2011 and in 2013 I joined the Pilates Plus team. My background prior to having children was with human resources and the finance industry, where I gained experience and knowledge in customer and client service. Starting at Pilates Plus was an ideal opportunity to get back in to the workplace and develop my knowledge of the benefits of Pilates.
One of the most rewarding aspects of my role, is seeing clients achieving their goals. Whilst I'm not an instructor, I'm enormously proud to be part of a business that is helping people achieve their health and fitness goals. Having a family that includes two teenage children and an elderly mother in law, I'm very aware of the importance of fitness, core strength and mobility at all stages of life.
My main role as Admin Manager involves the implementation and development of our operational systems. I'm also here to provide our clients with the highest level of customer service and care.